Airstreams & Farmhouse in Broken Bow
UNWIND, PLAY AND ENCOUNTER BLISS!
Ananda Hideaway is your place of bliss, where you can escape from the world, recharge and find your inner joy. 
Whether you're looking for a unique vacation experience in one of our thoughtfully remodeled airstreams or to gather your loved ones for a family reunion in our farmhouse, our resort is designed to offer comfort and seamless connection with nature.
Leave the chaos of the city behind and immerse yourself in the natural beauty surrounding Ananda Hideaway. You can easily venture into town, explore the State Park or enjoy the breathtaking lake, all just a short drive away.
Rent one or all of our accommodations for a day, week, or even host your event with us!
ENJOY THE ANANDA EXPERIENCE
Staying at Ananda Hideaway was a dream! It's peaceful, quiet and set up perfectly for a relaxing experience.
I had everything I needed and I plan to come back soon!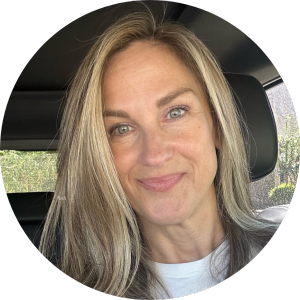 UNWIND IN AIRSTREAM BLISS
Welcome to our stunning collection of Airstream vacation rentals! Enjoy a relaxing getaway filled with comfort, style, and calmness. Our tastefully restored Airstreams offer an unique vacation experience, combining nostalgia with modern luxuries.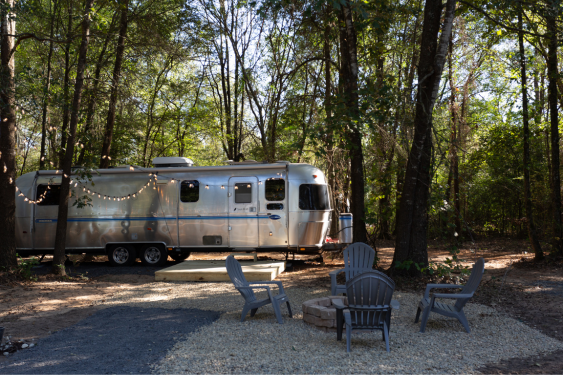 WE CAN'T WAIT TO HOST YOU!
Whether you're curious about our features, interested in hosting a wedding or event , we're here to answer any questions.
YOUR HOME, AWAY FROM HOME
Our recently remodeled Farmhouse is designed to offer you the perfect retreat experience. With 3 inviting bedrooms and the capacity to sleep up to 10 guests, it's the ideal getaway for families and friends seeking both comfort and adventure.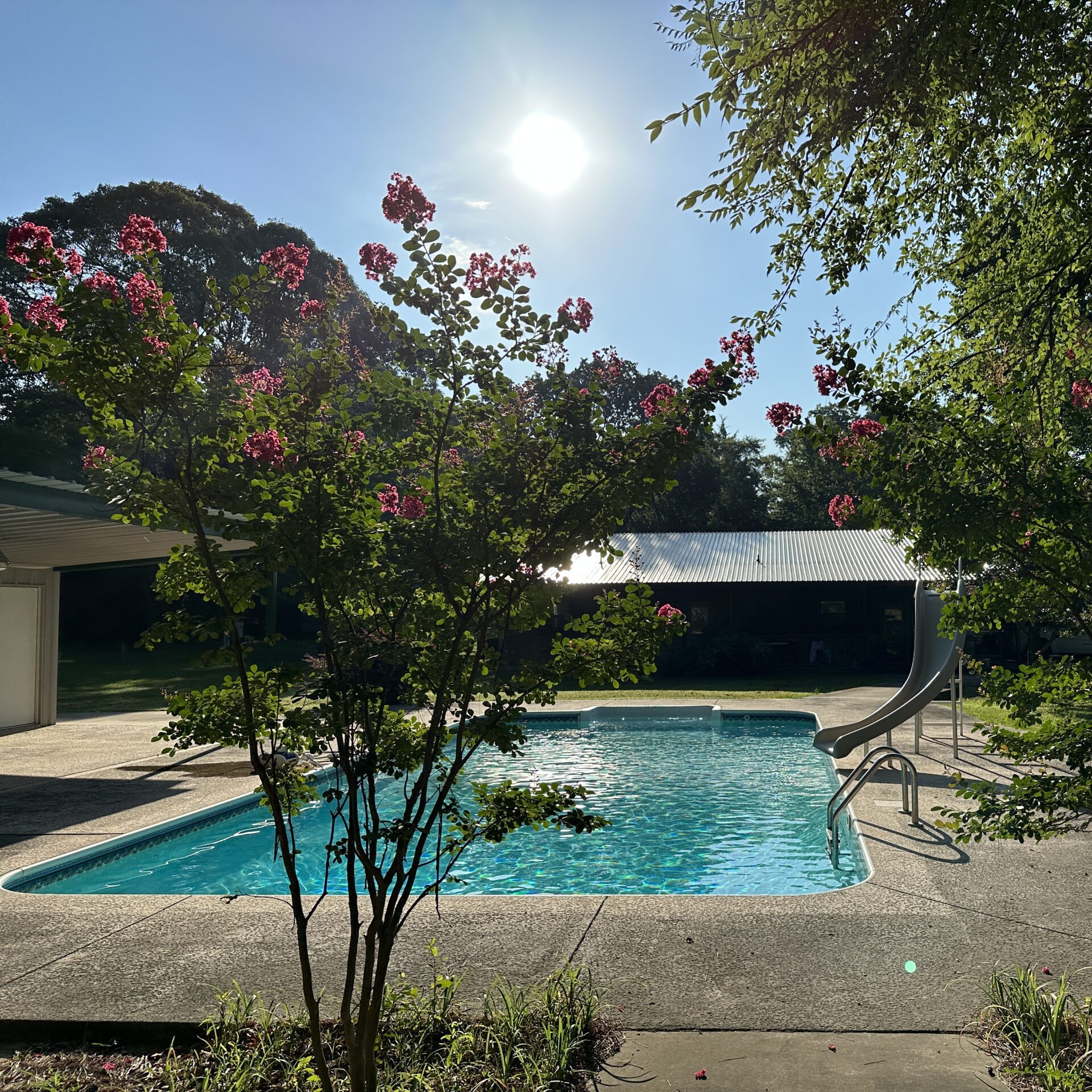 POOL
Have some fun in the water or relax with your favorite book.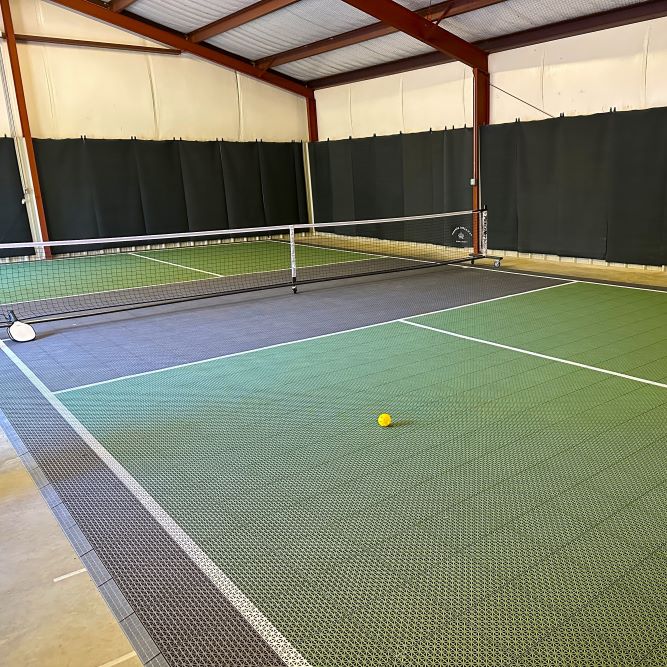 PICKLEBALL COURT
A brand new full-size indoor Pickle ball court is waiting for you.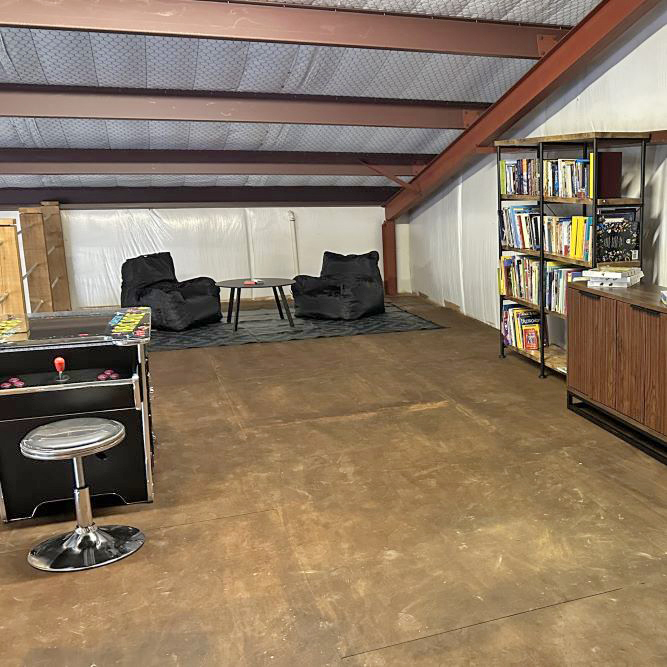 GAME ROOM
Loft with fun games, lounge area and a library.
LOOK DEEP INTO NATURE UNDERSTAND EVERYTHING BETTER
Nestled amidst the serene landscapes of Broken Bow, Oklahoma, there exists a hidden gem of sacred land. Experiencing it for the first time we immediately knew that this was the place that was meant for us to share with others.
Our enchanting haven was born out of a vision to create a place where weary souls could escape the demands of everyday life, find solace in nature's embrace, and embark on a transformative journey of self-discovery.
Be the first to know about events, promotions and other news!